Hello ticklers !
The 10th of December, we will hold a draw out of every order we got since the 26th of November.
The winner will win a custom sketch from our beloved artist Pirata N°3 depicting your favorite scene in a clip. (or something from your imagination but with models from the website)
This is the art style. The limits is 2 characters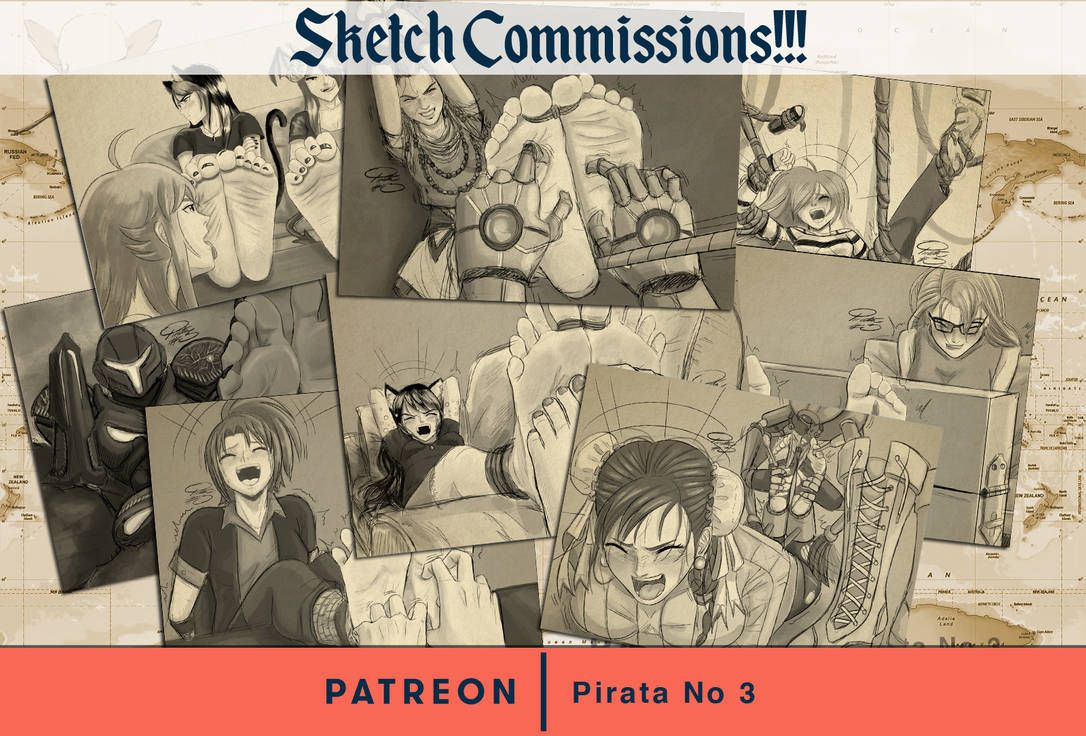 So keep the orders rolling and hopefully you will win this for christmas !